At Ryan Pianos we believe in putting the needs of our customers as our top priority
Ryan Pianos are established piano specialists offering quality and
value for money with a distinguished customer service
We are proud suppliers of prestigious New Steinhoven World Class Piano Range from luxury Grand Pianos to Elegant Upright Pianos. Ryan Pianos also boast of being one of Ireland's leading suppliers of Quality Pre Enjoyed Musicians Japanese imported Yamaha Pianos. These Grade A Yamaha pianos come almost indistinguishable from new yet under half the new price! We also supply like new young quality pre enjoyed pianos suitable for music lovers at all grades.
Interest-free Payment Options Available!
From simple tuning to a full restoration service, our services include: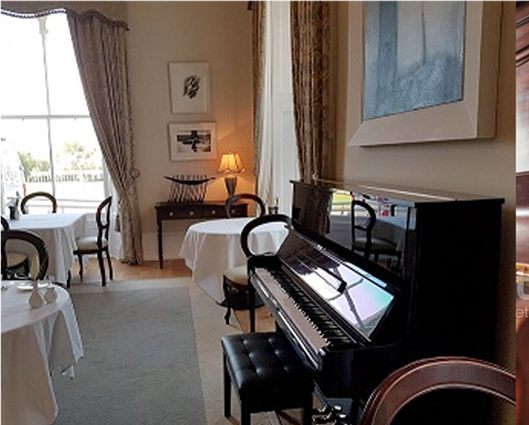 Image: Plassey House East Room Restuarant
What our customers have to say…
Thanks for the delivery of our new Steinhoven SU121 upright piano! Great assistance and kindness! Highly recommended!!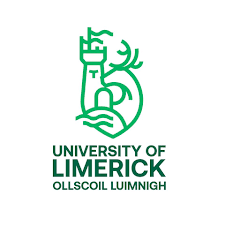 Opening Hours
Monday – Friday
9am – 6pm
Saturday
9am – 5pm
Late Opening by Appointment